Heart Song Naturals provides the finest Artisan 
Handmade Soap, 100% Soy Candles, Essential Oils and Aromatherapy, and a variety of natural products for you and your family. 
Each scent is a melody and each formula is in harmony with nature.  

Natural botanical and organic oils along with shea butter produce a gentle cold process soap with tons of luxurious lather.

100% soy wax and natural fiber wicks make our candles burn long and clean with
We use only pure ingredients made by nature herself, unless the use a man made ingredient makes a clearly better or safer product. We 

incorporate only the highest quality

essential oils and fragrances. 

Small batches ensure you get the highest quality every time. No paraben preservatives 
Science and nature in harmony - along with a symphony of fragrances.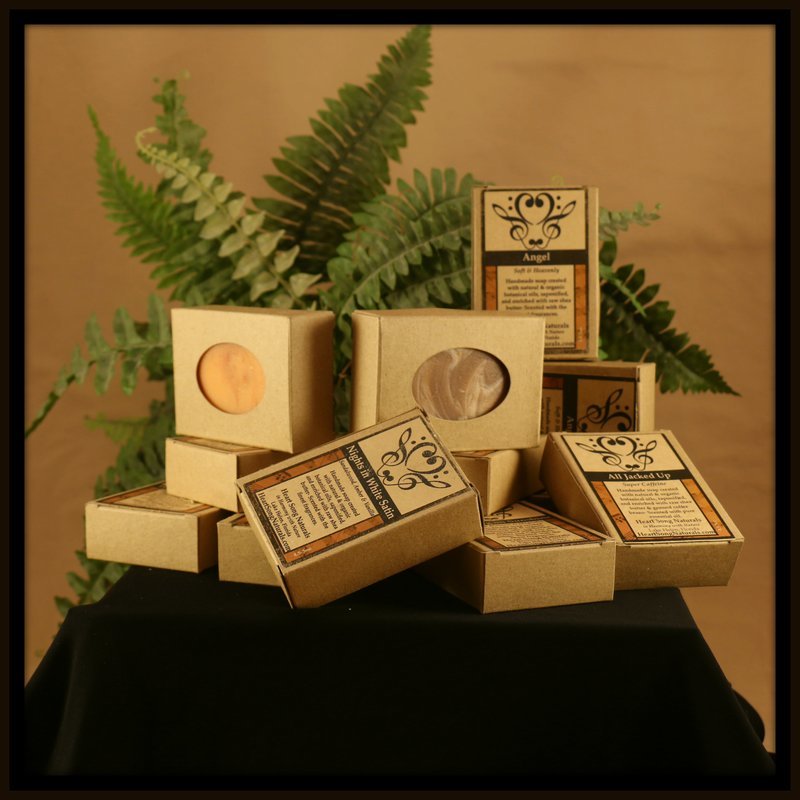 You can a find Heart Song products at gift shops throughout the central Florida area. We attend many festivals and Renaissance Faires during the year. Check out our Calendar of Events to see where to find us next!.
Shop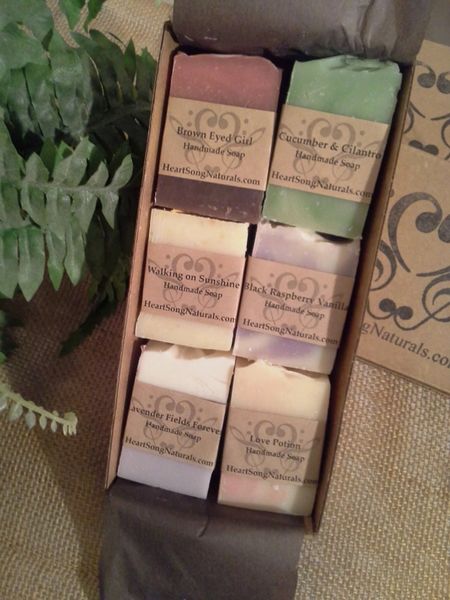 Handmade Soap Gift Box