Aromatherapy Workshop, August 5, 2016 - 7:00 pm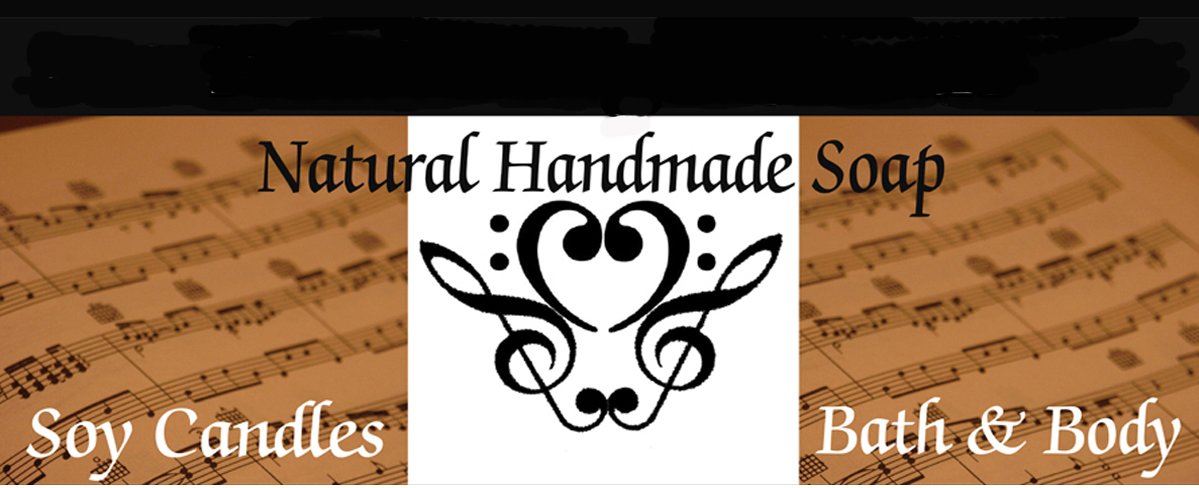 Welcome


Heart Song Naturals provides the finest in natural handmade products for you and your family. Each fragrance is a melody and each formula is in harmony with nature.
We are a well known Florida soap company and you will recognize our brand in shops around the area as well as at Universal Studios Florida.
We have nestled our shop into the historic little town of Lake Helen, Florida, just a mile from the Cassadaga Hotel. We produce and carry everything Heart Song along with herbal teas, local raw honey and local jewelry and art. Classes monthly!
Shop