Himalayan Salt Deodorant Egg
Himalayan Salt Deodorant Egg
Large Himalayan Salt Heart. 
Leave the chemicals behind! People in Europe have been using Himalayan Salt Deodorant for years. Now it's your turn! The natural hydroscopic properties of the salt kill the bacteria that cause odor! Quickly move through running water and apply to underarms.
Use as purifying bar in the shower to exfoliate and add minerals to your skin.
You can even use dry as a massage bar. Simply rub the dry bar on your skin and notice how smooth and alive the skin looks and feels!
Keep dry when not in use.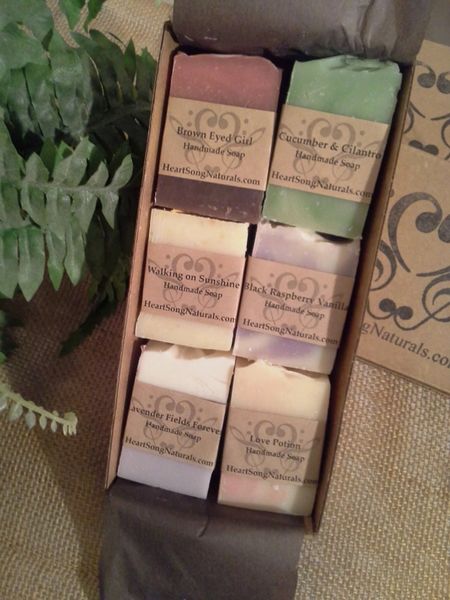 Handmade Soap Gift Box