Heart Song Naturals
Our products can be purchased at several retail locations. Watch for more to be added in 2018. 
Watch for us at events throughout Central Florida. Our calendar and Facebook Page has up to date listings all our shows.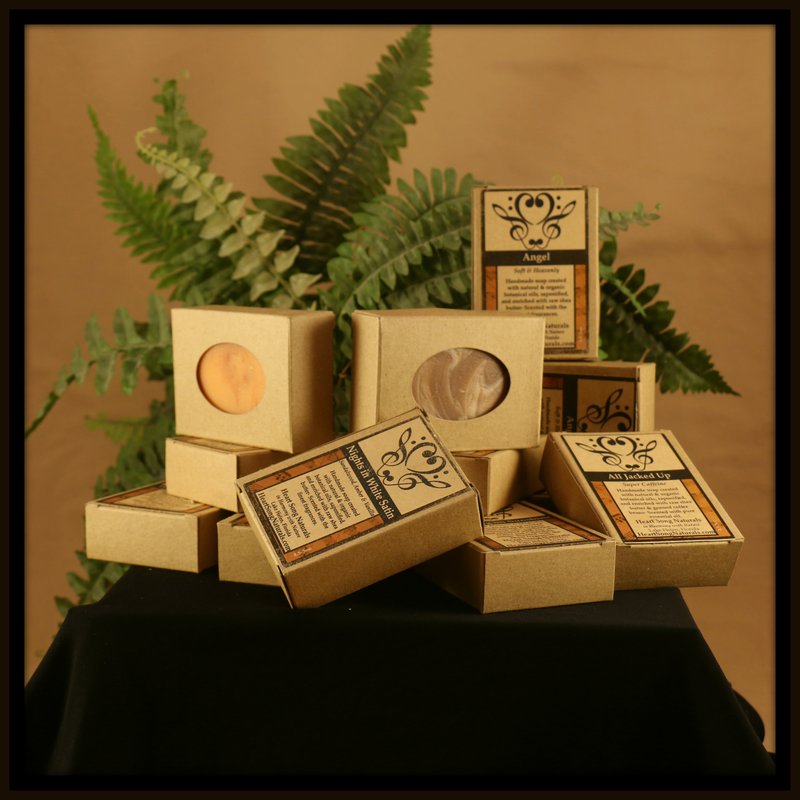 Where to Find Us
Our products can be purchased at the following locations:
---
Attention Local Shoppers:
If there are certain soaps, a large number of a certain scent, or products that I don't usually bring to the market, that you want to pick up there, you can order and prepay online, and let me know which market you'll be coming to. That way, you don't have to worry about me running out of your favorite choices before you get there, and your order will be all packed and ready for you to pick up!