Free Shipping on orders over $50.00- $5.00 Flat rate shipping on orders under $50.00
We have nestled our shop into the historic little town of Lake Helen, just a mile from the Cassadaga Hotel. We produce and carry everything Heart Song along with herbal teas, local raw honey and local jewelry and art. Classes coming soon..........
Heart Song Naturals
336 S Lakeview Dr, Suite 7
Lake Helen, FL 32744
Hours
Sunday- Closed
Monday & Wednesday- By Appt
Tuesday,Thursday, Friday & Saturday- 11:00am to 5:00pm
Please check calendar to see if we'll be away at an event. These are usually on Saturday. (See Calendar)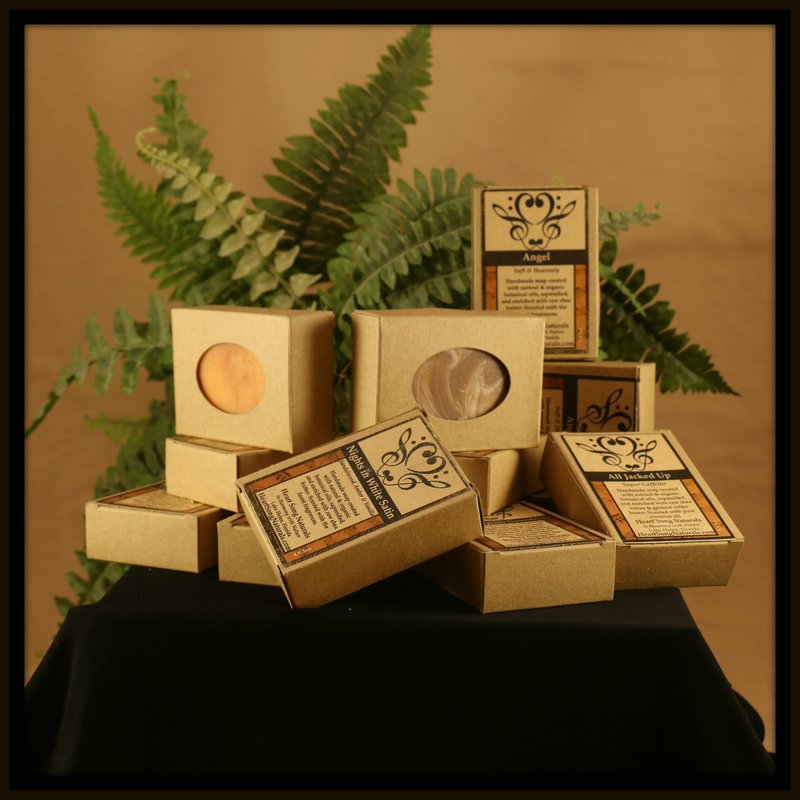 Where to Find Us
Our products can be purchased at the following locations:
3108 Corrine Dr.
Orlando, FL 32803
---
Dixieland Relics
949 S Florida Ave
Lakeland, FL 33803
>
---
Attention Farmer's Market Shoppers:
If there are certain soaps, a large number of a certain scent, or products that I don't usually bring to the market, that you want to pick up there, you can order and prepay online, and let me know which market you'll be coming to. That way, you don't have to worry about me running out of your favorite choices before you get there, and your order will be all packed and ready for you to pick up!
---
Mondays from 6:00pm to 10:00 pm at
Audubon Park Community Market
1842 East Winter Park Road, Orlando, FL
Located at Stardust Video and Coffee